Welcome
  By: Leee Jeffries |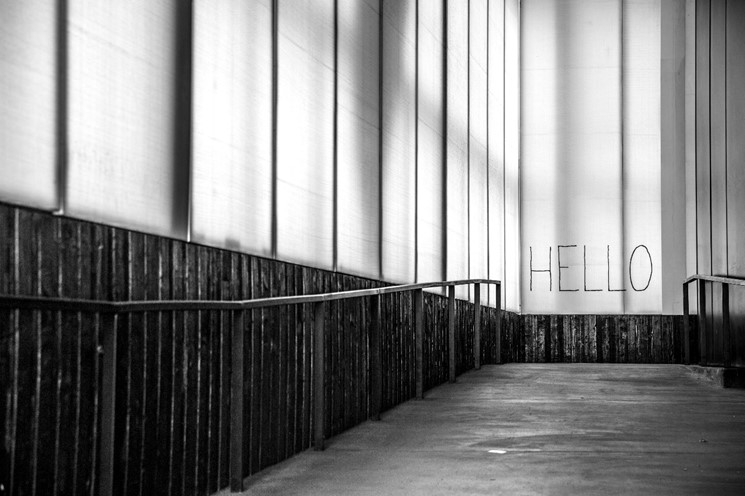 Firstly; thanks for visiting, I've been contemplating setting up a blog for a very long time and have finally taken the leap.
As everyone is I'm extremely busy with work and get little time for play so am looking at efficient ways to blog on the go if possible. I work with a lot of technical detail utilising tons of different software in the IT arena so have plenty to share. My main focus is EUC (End User Computing) but I've got a category for Views and Opinions so I can ramble also.
Let's see how this pans out folks! Comments welcome!